Why Service Shop?
Get the exact part when you need it. Gain direct access to GE HealthCare medical equipment parts, accessories and other services 24/7 – saving you valuable time to positively impact your patient experience.
You've made an investment in your equipment, and keeping it operating efficiently is critical. We understand the challenges when it comes to finding quality, compatible parts and the importance of timeliness in ordering, installing and maintaining them.
Find Parts
Register Now
Receive a 10% off list price coupon code for your first order. Restrictions apply.
Sign Up
Shop
24/7 access to GE HealthCare equipment parts
As a registered user, you can source quality GE parts and other services directly from the OEM. Access your account online anytime, anywhere.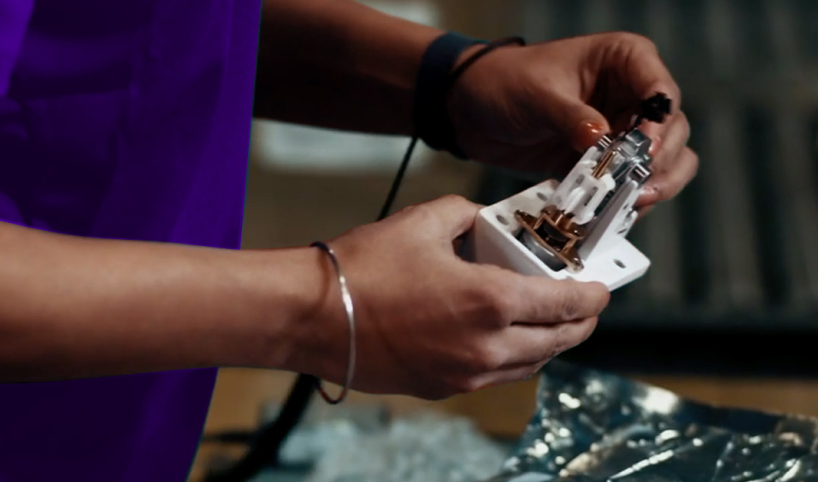 Improve your parts buying experience
Save Time
Smart search tools help you identify parts faster
Track order and shipping status
Reorder parts quickly from your order history
Shop Now
Save Money
See transparent pricing directly from GE HealthCare
Registered users enjoy online discount prices
Track your spend for budget planning and adherence
Repair
On-Demand access to GE HealthCare repair solutions
Keep your equipment operating efficiently and reduce system downtime to positively impact your patient experience. GE HealthCare's Repair Center Solutions are an ideal complement to your in-house service team.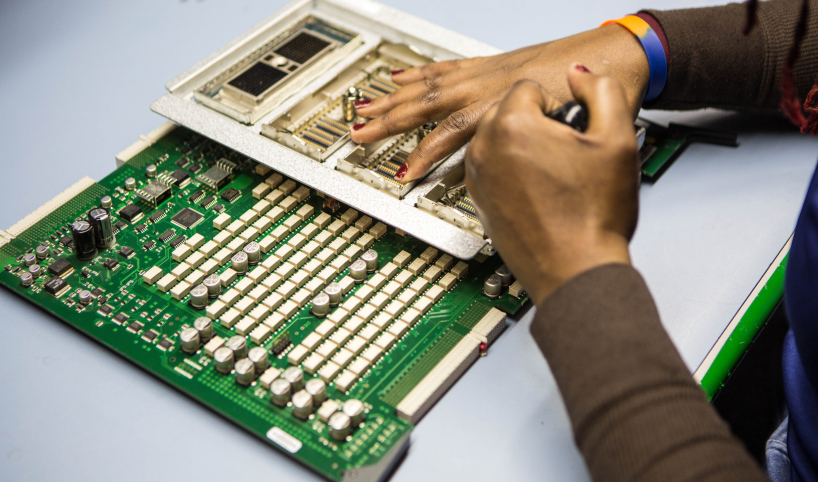 Repair Services Include: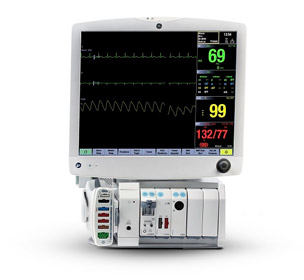 Equipment Repair
Patient monitors, telemetry and cardiology devices.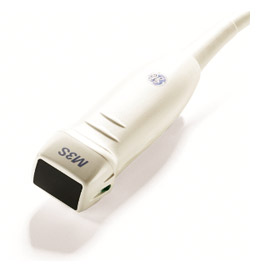 Probe Repair
Genuine GE HealthCare ultrasound probes